Join our Team! We're hiring!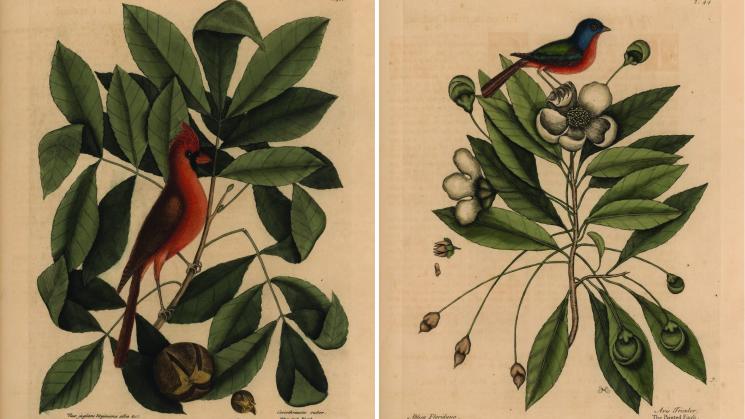 The John Carter Brown Library is a world-leading library and research center for the study of the early Americas located on the campus of Brown University. Housing more than 50,000 of the rarest books in our field, the Library also has an extraordinary collections of maps and prints, as well as a select collection of significant manuscripts that support the fullest, multidisciplinary and multi-lingual understanding of the past.
A dynamic, diverse workplace, the JCB is committed to a healthy, positive professional environment where visiting scholars, students, and community members as well as our expert staff will thrive!

Cataloging Assistant

The John Carter Brown Library (JCB) seeks a Cataloging Assistant to join its growing team. Working with JCB staff across departments, and reporting to the Head of Cataloging Services, the Cataloging Assistant will support the library's essential discovery and access work through cataloging and digitization. The Cataloging Assistant will be responsible for preparing call flags, bookplates, and housing for are materials, and cataloging for reference works. The Cataloging Assistant will also support the Head of Cataloging Services with accession processing and original cataloging for newly acquired items in the JCB collection. Read more and apply...

Executive Assistant (Coming Soon)

The Executive Assistant provides high-level support to the Director of the John Carter Brown Library, a dynamic and world-renowned research institute. The position is responsible for all aspects of managing the Director's activities, including managing the Director's schedule and communications. The position also serves as the general office manager for the John Carter Brown Library, ensuring appropriate administrative coordination for Library programs, including the Library's fellowship program.

Image Credit