Comparative Colonialisms? Palermo and the Americas at the JCB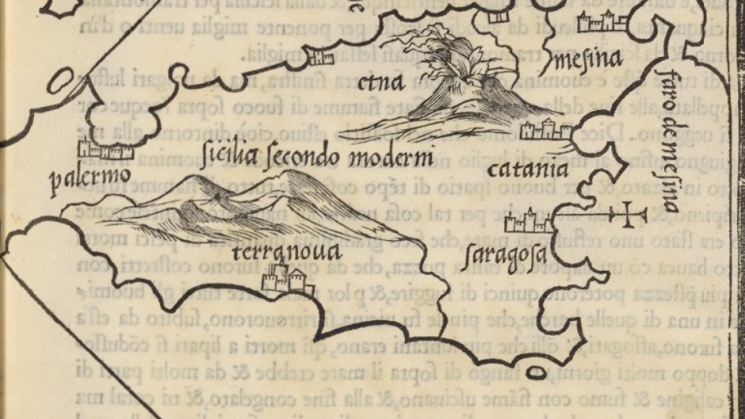 This week our speaker will be Elizabeth Kassler-Taub, Assistant Professor at Dartmouth College. She is a specialist in early modern architecture and urbanism with a focus on southern Italy, transcultural exchange in the Mediterranean, and global histories of early modern colonialism. Her work has been published by JSAH and Word & Image, and contributions are forthcoming to "The Global Early Modern: Challenges, Methods, Theories," a special issue of Modern Philology, and to the JSAH roundtable "Constructing Race and Architecture (1400-1800)."
This talk will draw on research towards her book manuscript entitled "Elastic Empire: Architecture, Urbanism, and Identity in Early Modern Palermo," and will highlight materials in the JCB collection.