The Library is closed to the public until further notice. Brown researchers designated to teach or study on Brown's campus during the Spring 2021 semester may request access to use the collection by emailing kimberly_nusco@brown.edu. Please note that requests must be sent three full business days in advance and materials must be requested two full business days in advance of the research appointment.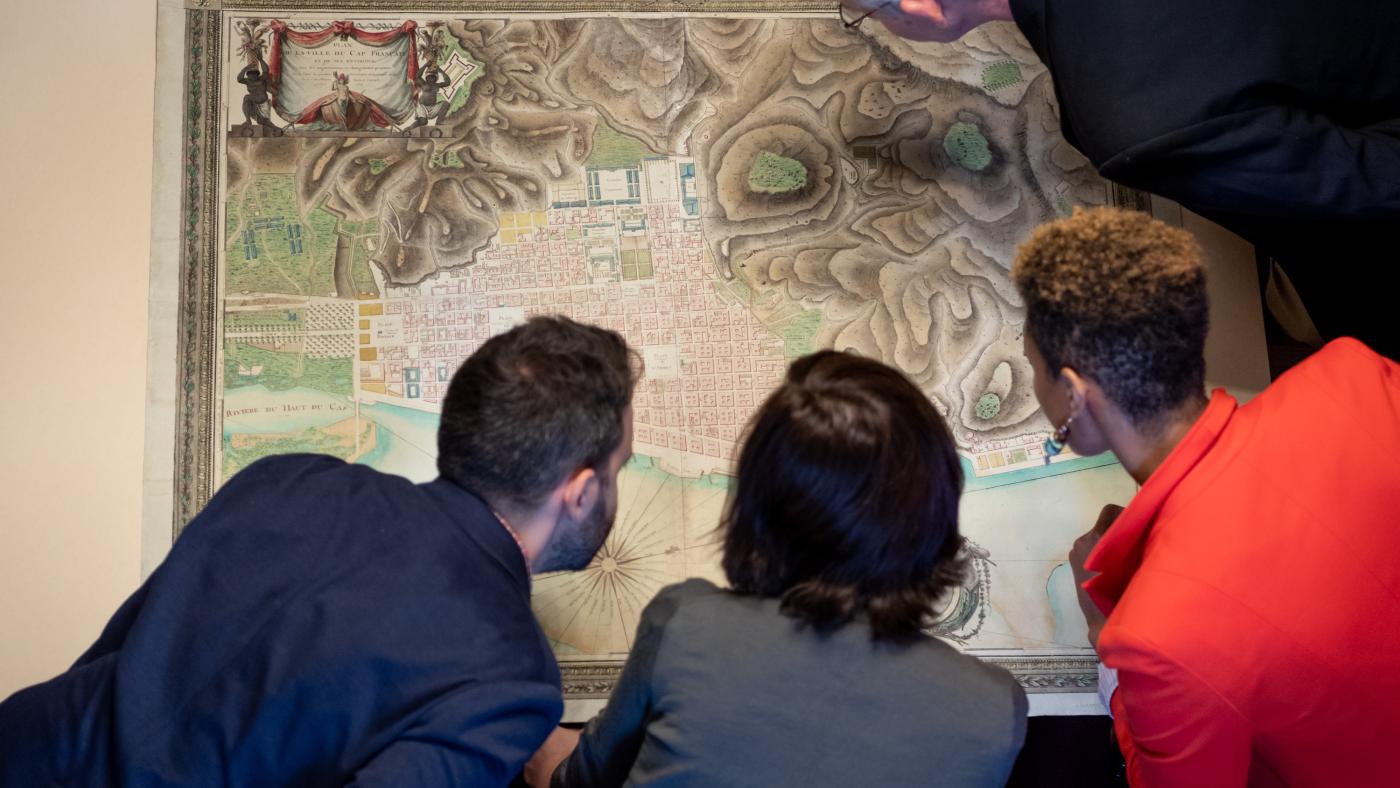 The John Carter Brown Library welcomes all researchers whose work requires access to its collections. For information about registering as a reader and for reading room regulations, please visit the Library's registration page.
Registered readers can log into their Library account here.
Material from the collection is consulted in the W. Duncan MacMillan Reading Room under the supervision of Library staff. Please refer to the closing and event schedules for possible changes in reading room hours.