Earthquakes and Timekeeping Practices in New England, 1600-1800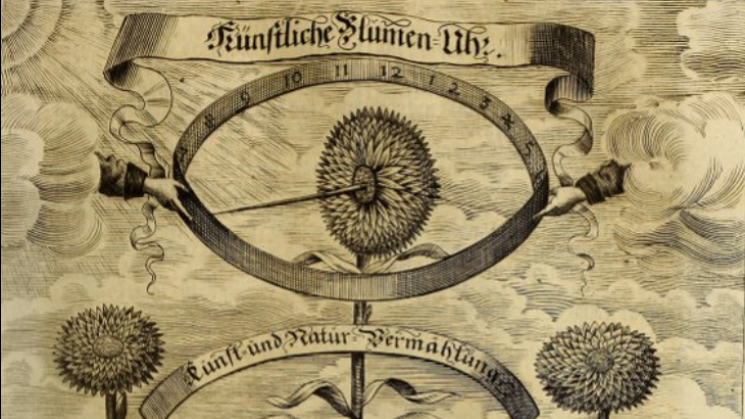 Our speaker this week is Dr. Katrin Kleemann, an environmental historian working on volcanic eruptions, earthquakes, and maritime history, who recently joined the German Maritime Museum | Leibniz Institute for Maritime History in Bremerhaven, Germany, as a postdoctoral researcher. She obtained her doctorate from LMU Munich with a major in history and a minor in geology in July 2020, where her project investigated the impacts of the Icelandic Laki eruption of 1783 on the northern hemisphere.
Her talk will focus on New England, a region that is more seismically active than most would expect. In early America, earthquakes were rare enough, however, to be perceived as unusual events that diarists remarked upon. For research on the seventeenth and eighteenth centuries, earthquakes can serve as fascinating time markers that give insights into timekeeping and recordkeeping practices. Clocks were still rare, yet the diarists often gave a precise time when an earthquake struck—which varied drastically from observer to observer. This allows questions concerning the reliably of time-keeping; whether the diarist owned a clock, looked at a town clock, or estimated the time.