Acquiring Americana at the JCB: An Introduction to our Collection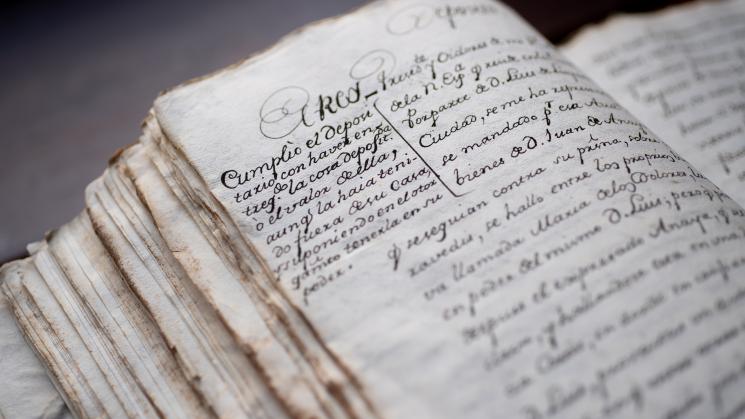 Join Director and Librarian Neil Safier and members of the Library's curatorial staff – Domingo Ledezma (Curator of European Books), Bertie Mandelblatt (Curator of Maps and Prints), and José Montelongo (Curator of Latin American Books) – for an introduction to the world-renowned collection of books, maps, and prints related to early American history at the JCB. Using recent acquisitions as a jumping-off point, the presentation will focus on opportunities to explore the history of the early Americas – from Greenland to Patagonia, from colonial Mexico to revolutionary Haiti – from the comfort of your own living room or dorm room.
View a recording of the event by clicking play below!