EX LIBRIS: Belongings, Archives, & Indigenizing Design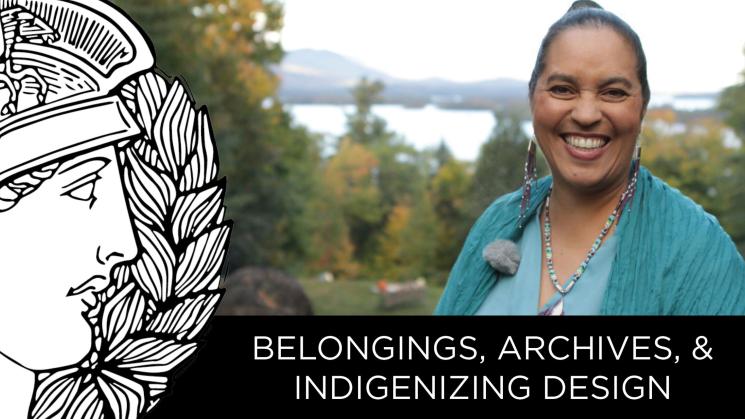 Executive Director of Tomaquag Museum, Lorén Spears, Narragansett, will share the history of the museum as well as strategies around decolonizing and Indigenizing museum policies and processes, the design of collections and archives within the current museum, and planning for a new museum campus.
The Q&A portion of the program will be moderated by Kim Toney, the John Carter Brown Library Coordinating Curator for Native American and Indigenous Collections.
Presented by the Providence Athenaeum and the John Carter Brown Library as part of the Expansive Histories of the Early Americans program series.
--
Lorén M. Spears, enrolled Narragansett Tribal citizen and Executive Director of Tomaquag Museum, holds a Master's in Education and received a Doctor of Humane Letters, honoris causa, from the University of Rhode Island for her dedicated work. She is an author, artist, and through the museum shares her cultural knowledge.