Jenifer Barclay, "Cripping the Archive: Confronting Ableism at the Source"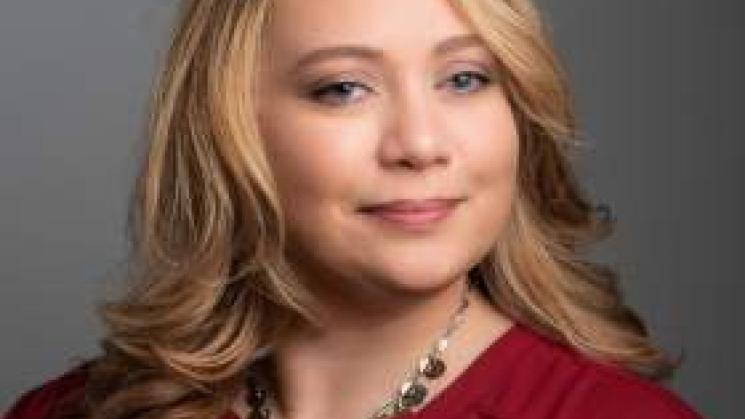 In 2017, Oxford Essential Quotations included disability historian Douglas Baynton's well-known refrain: "Disability is everywhere in history once you begin looking for it, but conspicuously absent in the histories we write." While this signals a growing awareness of the significance of disability history, many related questions remain unasked and unanswered. Why is disability enveloped in this paradox? What forces and factors create this dynamic? How is disability everywhere and nowhere, present and absent, obvious and overlooked in both the historical record and historians' interpretations of the past?
In this talk, Jenifer Barclay discusses the genesis and development of a provocative collection of forthcoming intersectional, interdisciplinary scholarship that she is coediting with Stefanie Hunt-Kennedy (University of New Brunswick). Titled Cripping the Archive: Disability, History and Power, the collection bridges disability studies, history, and archival studies to confront ableism "at the source." Contributors analyze how the politics of disability and ableism structure and distort conventional archives, teach us how to uncover and center disabled people in our research, and challenge us to reassess our understandings of what constitutes "an archive."
Jenifer L. Barclay is an associate professor of history and the associate director of the Center for Disability Studies at the University at Buffalo (SUNY). She is the author of The Mark of Slavery: Disability, Race, and Gender in Antebellum America (University of Illinois Press, 2021) and her work appears in publications such as Slavery & Abolition; Women, Gender, and Families of Color; and The Oxford Handbook of Disability History (Oxford University Press, 2018). She is working on her second monograph, "Between Two Worlds: A Black Disability History of Southern Education from Emancipation to Integration," and coediting a forthcoming collection with Stefanie Hunt-Kennedy, Cripping the Archive: Disability, History, and Power (University of Illinois Press).
For questions or to request special services, accommodations, or assistance, please contact humanities-institute@brown.edu or (401) 863-6070.
Presented by the Disability Studies Working Group at the Cogut Institute for the Humanities and the John Carter Brown Library.