Kings and Slaves: Diplomacy, Sovereignty, and Black Subjectivity in the Early Modern World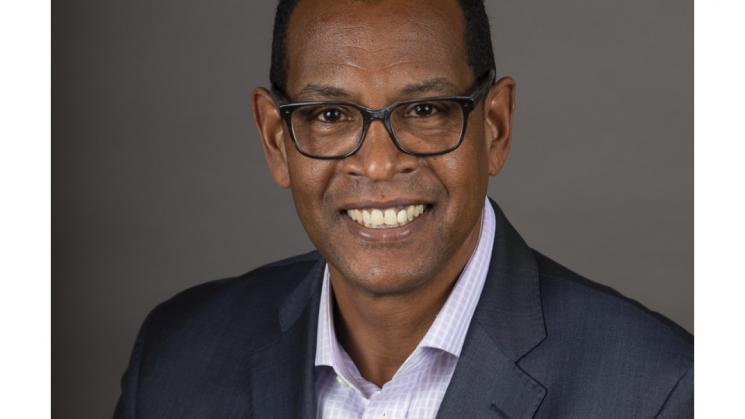 Noted historian of the African Diaspora, Herman Bennett, will deliver an evening lecture in honor of the 75th anniversary of the founding of the John Carter Brown Library's Associates on Friday, October 4, at 5:30pm.
Bennett is a specialist on the African diaspora in Latin America during the colonial period. His recent book, African Kings and Black Slaves: Sovereignty and Dispossession in the Early Modern Atlantic, focuses on early encounters between Europeans and Africans beginning in the 15th century, disrupting conventional ideas about the history of slavery. The book will serve as the backdrop of his lecture, which will also include a discussion of how these early encounters affected subsequent migration of Africans to the Americas.
Media