Pirates, Windmills, and Disasters: An Eclectic Romp through the JCB's Caribbean Collection in Uncertain Times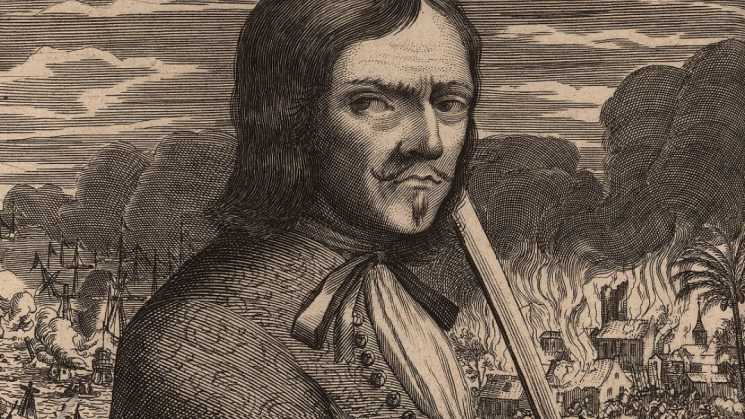 This week speaker is Dr. Miriam Rothenberg. Dr Rothenberg defended her dissertation, received from the Joukowsky Institute for Archaeology and the Ancient World at Brown University, this year, and she is a Dean's Faculty Fellow at Brown University for the upcoming year.

This summer, the Fellow's Talks take place on Wednesdays, at 1 pm. These events provide a forum where current JCB fellows share their work-in-progress and engage in dialogue with their cohort and with other members of the JCB and Brown University communities.