Writing in and Between Classic Maya Polities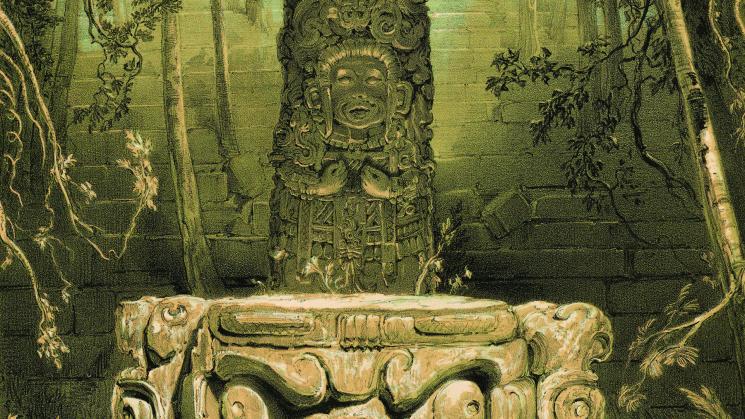 Please join us for a presentation by JCB fellow Mallory Matsumoto (Brown University, Interdisciplinary Opportunities Fellow).
By the time Europeans first landed on the shores of Mesoamerica, scribes in the Maya region had been writing with their indigenous, hieroglyphic script for well over a millennium. During the writing system's peak use from the sixth through ninth centuries CE, painters, sculptors, potters, and carvers were composing texts at dozens of major polities and minor settlements across southeastern Mexico, Guatemala, Belize, and western Honduras. Although scholars have now deciphered most of these inscriptions, less is known about how the scribes who composed them learned the script and shared that knowledge across space and time, as well as political differences. This talk will discuss how formal analysis of Maya hieroglyphic sources can offer insight into shared practices of writing and their transmission within and between scribal communities.
Links