Announcement | Head of Libraries Conservation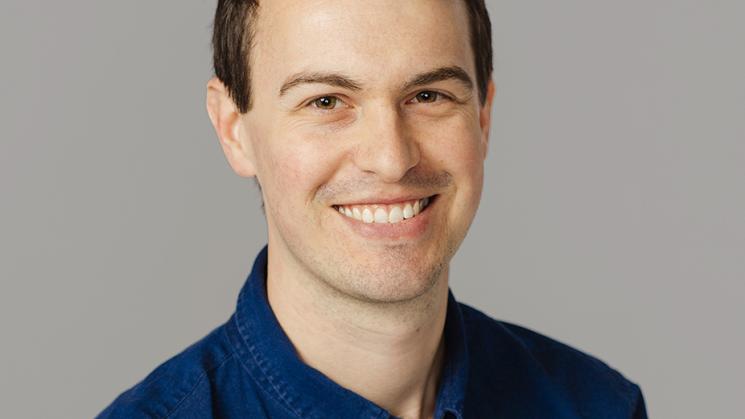 The Brown University Library and the John Carter Brown Library are pleased to announce Roger Shaw Williams as the inaugural Head of Libraries Conservation. Roger's first day will be October 1, 2022.

Reporting jointly to Michelle Venditelli, the Director of Collections Care for Brown University Library, and Karin Wulf, the Director and Librarian of the John Carter Brown Library, Roger will create and oversee a collections conservation program for both libraries, including the assessment, treatment, and documentation of the libraries' sizable distinctive special collections with a focus on the conservation of bound materials. He will also play an active role in expanding access to these collections for a global scholarly community through both campus-based and digital outreach.

The majority of Brown University Library's special collections are located at the John Hay Library, one of seven facilities within the University Library system. The Hay's holdings include more than three million items in several hundred named collections of books, manuscripts, and prints. Overall, the University Library's collections include approximately seven million volumes and over 15,000 linear feet of manuscripts and archives.

The John Carter Brown Library is a world-class collection of materials focused on the early Americas. An independently administered and funded center for advanced research in history and the humanities located on the Brown campus, the JCB is home to more than 65,000 exceptional and rare books, maps, and manuscripts related to the early Americas from the 15th through the early 19th centuries. This position is the second full-time, joint position between the JCB and Brown University Library.

Michelle Venditelli noted that "We are thrilled to have Roger head this inaugural position. An active member of the professional conservation community, Roger will also bring his collaborative spirit, expressed through expanding access to the profession and mentoring postgraduate conservation fellows." Karin Wulf said that "having Roger join our team at the JCB, and expand our joint work with Brown University Library, is equally exciting. We're so pleased to welcome him to Providence."

Roger is currently the Book and Paper Conservator at Northwestern University Libraries. During his time at Northwestern, he initiated the Adaptable Conservation Book Support project, collaborating with undergraduate engineering students to create a DIY and open-design tool that has been implemented in conservation labs around the world. Previously, Roger worked at the Rare Book School at the University of Virginia and interned at Smithsonian Libraries. He completed his master's degree in conservation studies at West Dean College and the University of Sussex. He is a Professional Associate member of the American Institute for Conservation and currently serves as an editor for the Book and Paper Group Annual. Recently he has been involved in writing and illustrating Conservation of Books, a comprehensive overview of the field to be published by Routledge next year.