Elizabeth Heath Creates Digital Map to Explore Colonial France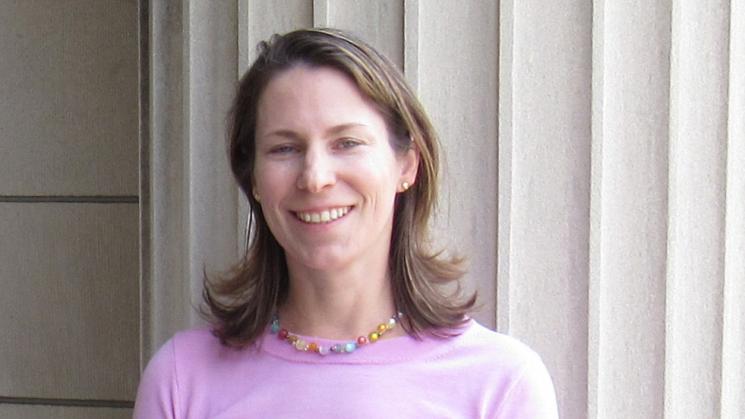 Elizabeth Heath, Assistant Professor of History at Baruch College-CUNY, and a 2016-2017 Virginia and Jean R. Perrette Fellow, traces layers of colonial contact across the French Atlantic in her project "Visualizing Colonial France in the Eighteenth Century: Using Digital Humanities to Map a New Approach to an Old Claim." Heath's digital map will contain several layers of colonial connections, including: consumers and consumables, such as coffee, sugar, and chocolate; manufacturers and merchants who produced these goods; and the business networks associated with colonial commerce. "By providing a visual sense of colonial commerce," said Heath, "I hope that this project can shift the focus from the quantitative to the qualitative and help us better understand the empire's contributions to the French Revolution."
Heath's recent work includes: Wine, Sugar and the Making of Modern France: Global Economic Crisis and the Racialization of French Citizenship, 1870-1910 (Cambridge University Press, 2014), which was the winner of the Alf Andrew Heggoy Book Prize.