John F. López, NEH Fellow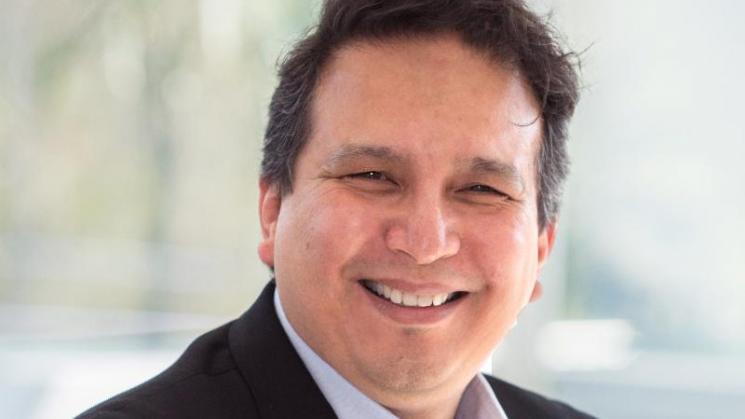 John F. López, Assistant Professor of Art History at UC Davis, spent his eight-month NEH fellowship at the JCB researching and writing The Aquatic Metropolis. This project is a comparative study of Aztec and Spanish flood control practices on Mexico City's urban form that examines the visual culture of water. The JCB's maps, drawings, and paintings of Mexico City and its surrounding environs, such as those images found in Durán, Sahagún and Native codices, were important to this work. Through the study of Western and non-Western images, López demonstrates the differing frameworks that conceptualize Spanish and Aztec environmental crisis and urban form. The Aztec built a city with water in mind, using causeways, floodgates, and dikes to mitigate environmental disaster. Meanwhile, the Spanish undertook drainage, an approach predicated on subjecting New World flooding to European rational analysis to overcome the city's geography which transformed Mexico City from island to mainland settlement. In scrutinizing the broader implications of a Spanish response to environmental crisis, this book will shed light on how a shift from Aztec causeways to Spanish drainage speaks to a new epistemological orientation to nature that had transformative urban implications.
The JCB's community allowed López to collaborate frequently with other scholars working with our collections, many of whom are historians of cartography, science or the environment. "The JCB is a gift to the humanities in that its rich collection on Americana offers scholars opportunities for interdisciplinary dialogue and collaborations," said López.