We are building bridges: Working toward a vision of granting all people worldwide with access to the most extraordinary collection of materials relating to the history of the Americas, North and South. Will you join us? Explore the opportunities below and become part of the JCB community as we set the standard for universal access to a collection more relevant today than ever before.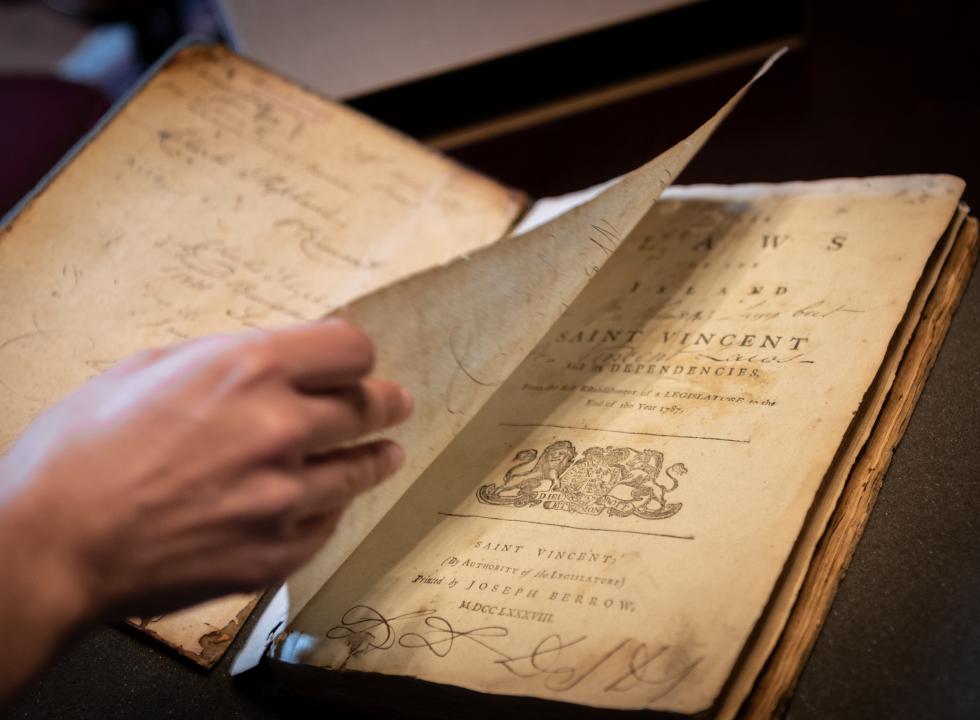 Give Now
Donate online today to help create universal access to the world's preeminent collection for early American history.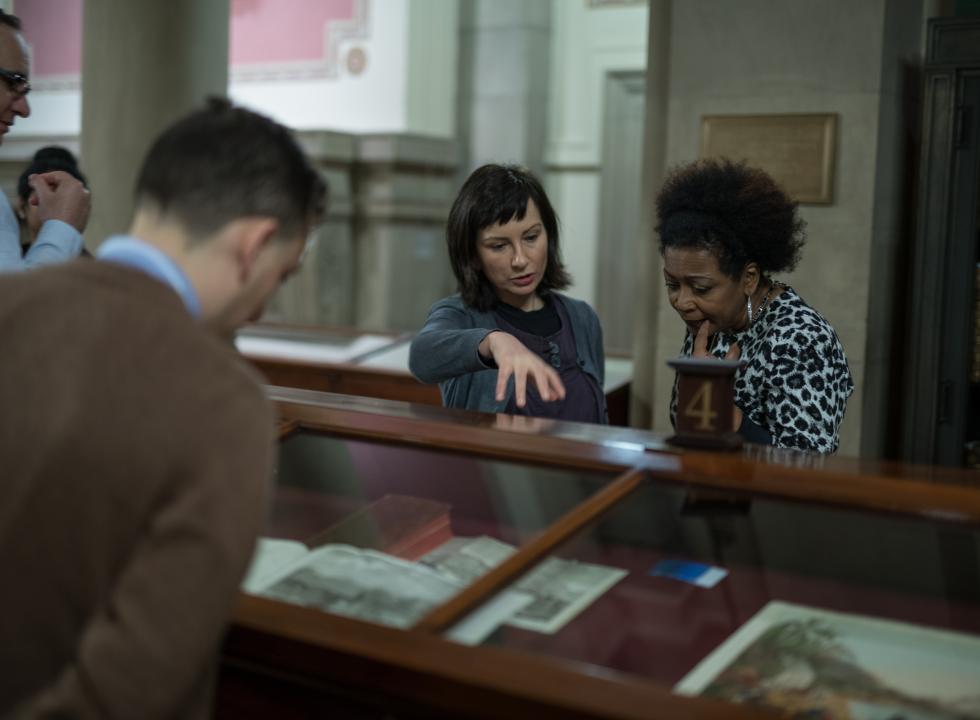 Annual Giving: The Associates
Take a deep dive into the JCB's collections and programs with the Association of Friends and Fellows—our annual supporters and greatest champions.
Planned Giving: The Amor Society
Help ensure that our renowned collection is protected and globally accessible for generations to come. Consider joining The Amor Society by naming the JCB as a beneficiary of your will, trust, retirement plan, or donor advised fund.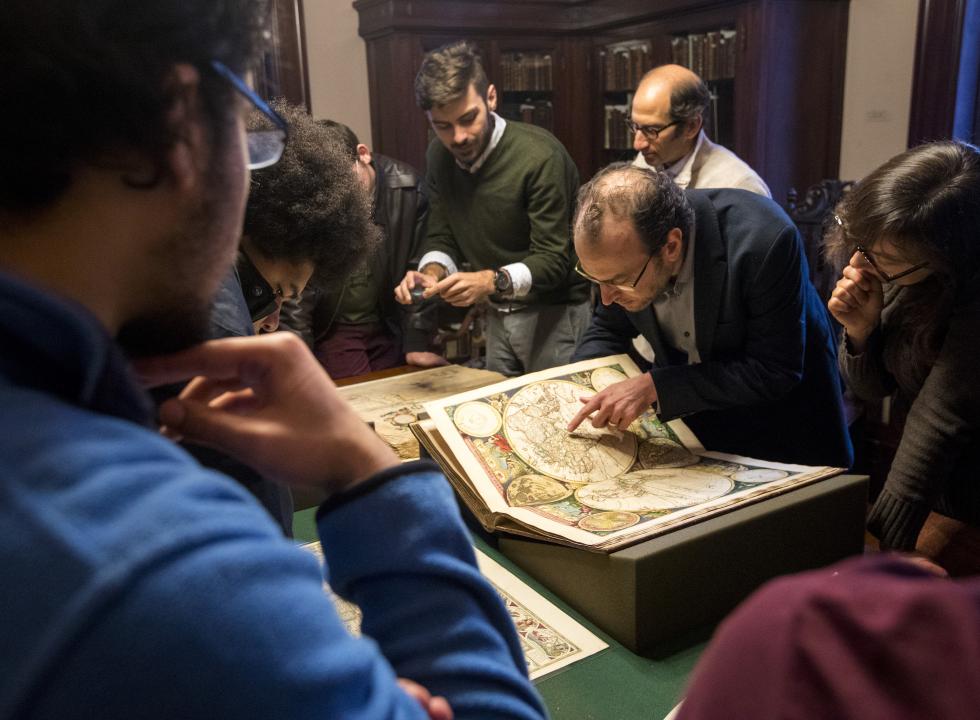 A Special Campaign
The JCB is working toward a $20 million investment in its people, education and research efforts as an official priority initiative within Brown University's Building on Distinction campaign. Learn more here about exciting opportunities to help the JCB set the standard for research libraries of the 21st Century.