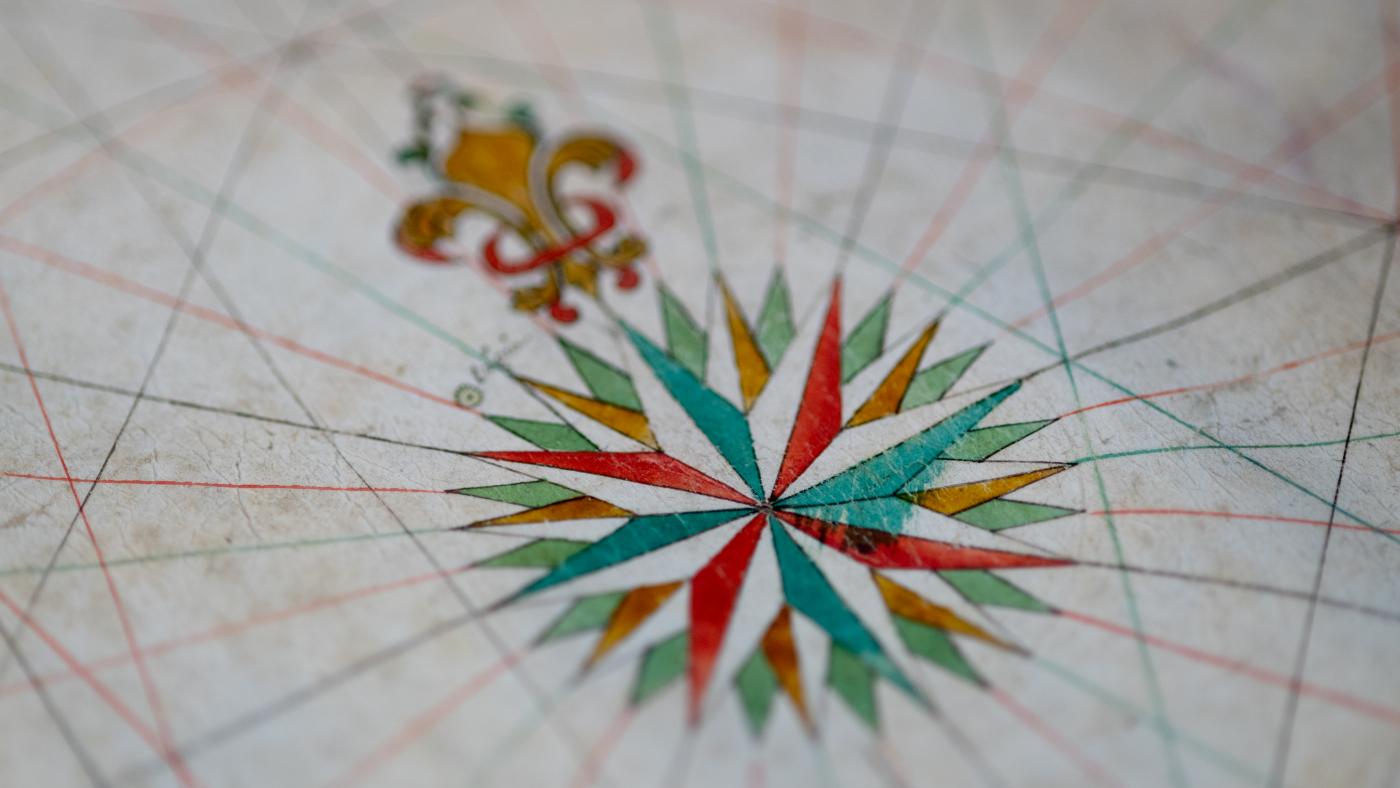 Founded in 2018, The Amor Society recognizes friends of the JCB who have remembered the Library with a legacy, or planned gift.
The Amor Society is named for José "Pepe" Amor y Vázquez (1912-2018), long-time friend of the JCB who, through a generous bequest, established the Jose Amor y Vázquez Endowment Fund to benefit the Library's mission in perpetuity. In this spirit, we recognize the vision of our donors who help secure the Library's future through planned giving.
There is no minimum gift to become a member of the Amor Society; simply let us know today if you have:
Named the JCB as a beneficiary in your will, living trust or estate plan

Made a gift to the JCB for which you receive lifetime income in return (i.e. charitable gift annuity)

Named the JCB as a beneficiary of your retirement plan, other financial accounts, or an insurance policy
Members of The Amor Society receive and are recognized in our annual print publication, InJCB, and are invited to experience all the Library has to offer through special collections immersions and exclusive regional gatherings.
For more information, please contact Maddie Mott at 401-863-1551 or maddie_mott@brown.edu.