Connected Histories of the First South American Republics (1808-1850)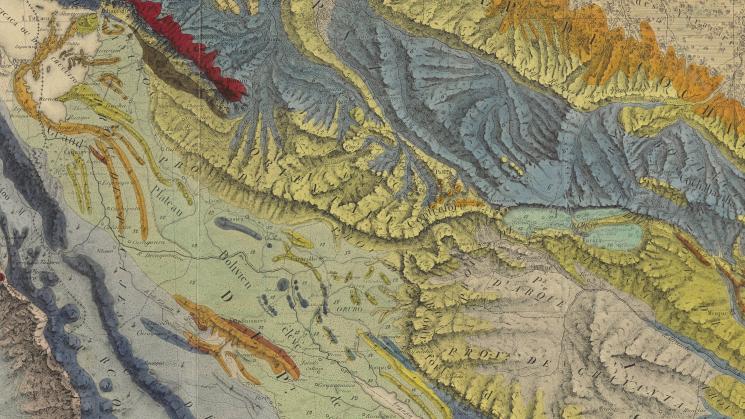 The network War and Nation in South America was formed under the leadership of Natalia Sobrevilla Perea and with the funding support of the Leverhulme trust, to develop a collective research project between 2015 and 2018.

We have organized academic workshops and conferences (in Colombia, Argentina and Chile, with an upcoming one in Peru in 2018) on the Independence period and into the first thirty years of republican formation in South America. In these meetings we have explored continuities and breaks with the colonial period, taking the recent historiography on the imperial crisis (1808-1821) forward to ask questions about regional dynamics among the territories in South America and looking at the ways in which war became a catalyst for the creation of identities in the emerging South American nations up to 1850.

Our strength is based on the possibility of having a dialogue between specialists in the areas of Rio de la Plata, Chile, Peru, and Gran Colombia to move away from national narratives and produce analyses from regional, hemispheric, and Atlantic perspectives.

We will meet to discuss our works in progress for the edited volume "Connected Histories of the First South American Republics (1808-1850)." We have invited specialists in the history of these regions during the 1808-1850 period who will comment on our work in a workshop format. Our debates will reflect on the importance of highlighting connections and comparisons for the study of Spanish South America during the first half of the nineteenth century and offer new insights on the symbolic, political, economic, institutional, military, and social dimensions of these republican experiments.