New Digital Item-of-the-Month series begins this week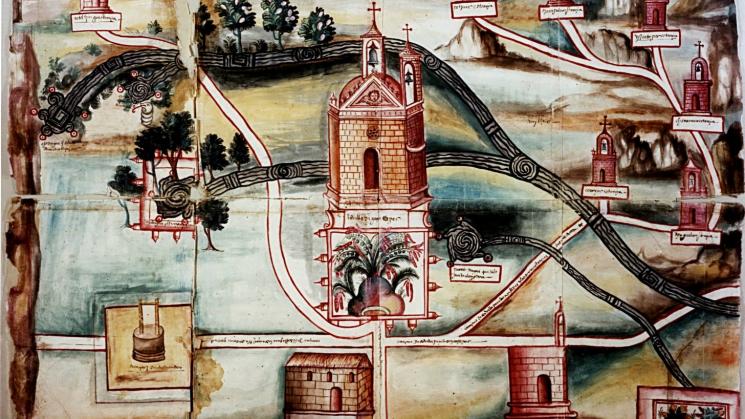 Taking advantage of our digital moment this month, we are inaugurating a monthly series that highlights a newly digitized item that has special historical significance and relevance across many fields of the JCB's collection – and that is not available elsewhere in digital form.
Our first item is the Instructio[n], y memoria, de las relaciones que se han de hazer, para la descripcion de las Indias, otherwise known as the questionnaire for the "Relaciones geográficas" that were produced about the New World colonies on behalf of Spanish King Philip II. Because governance of the vast and complex domains of Philip II required detailed historical and geographic information, the Spanish Council of the Indies created the position of cosmographer and chronicler. Juan López de Velasco assumed this role in 1571, and although he had at his disposal thousands of pages of historical reports and geographic descriptions, he decided to create a survey in order to acquire even more relevant data. The "Instrucción" is the result.
In subsequent months, we will highlight different items from the collection that have been recently digitized. We hope you enjoy this new way of accessing – and appreciating – the digitized marvels of the JCB.