First Readings 2020 & the JCB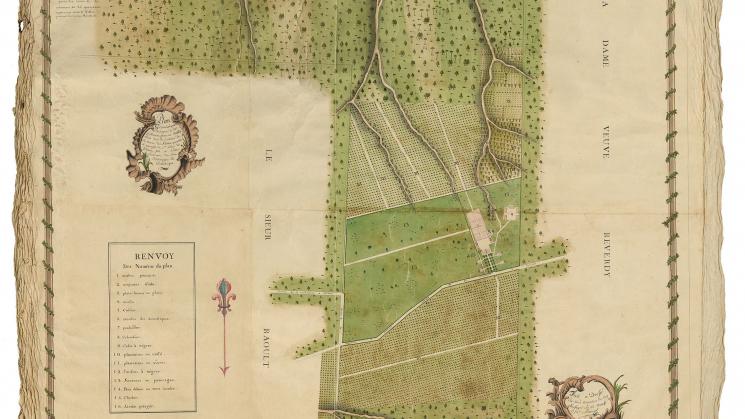 The JCB Library invites undergraduates to a virtual program connecting this year's First Reading, the Slavery & Justice Report, to Library holdings related to the history of slavery and the slave trade in the Americas. Brief presentations by JCB staff members Kimberly Nusco and Bertie Mandelblatt will introduce students to resources – including the Brown family business records and rare maps showing the Atlantic frame of the slave trade – that are available to students both in-person and digitally for the study of the history of slavery and the slave trade. An open discussion and question and answer session will follow the presentations. To view JCB resources for the study of slavery and the slave trade, please visit this page.
Preview collection items that will be show in the presentation here.
This event will be hosted on Zoom. Please join the program at this link: https://brown.zoom.us/j/91853083012.